Hi, we're your 70s Yacht Rock band
Upbeat 1970s Yacht Rock & Dance Tunes For Your Corporate Shindig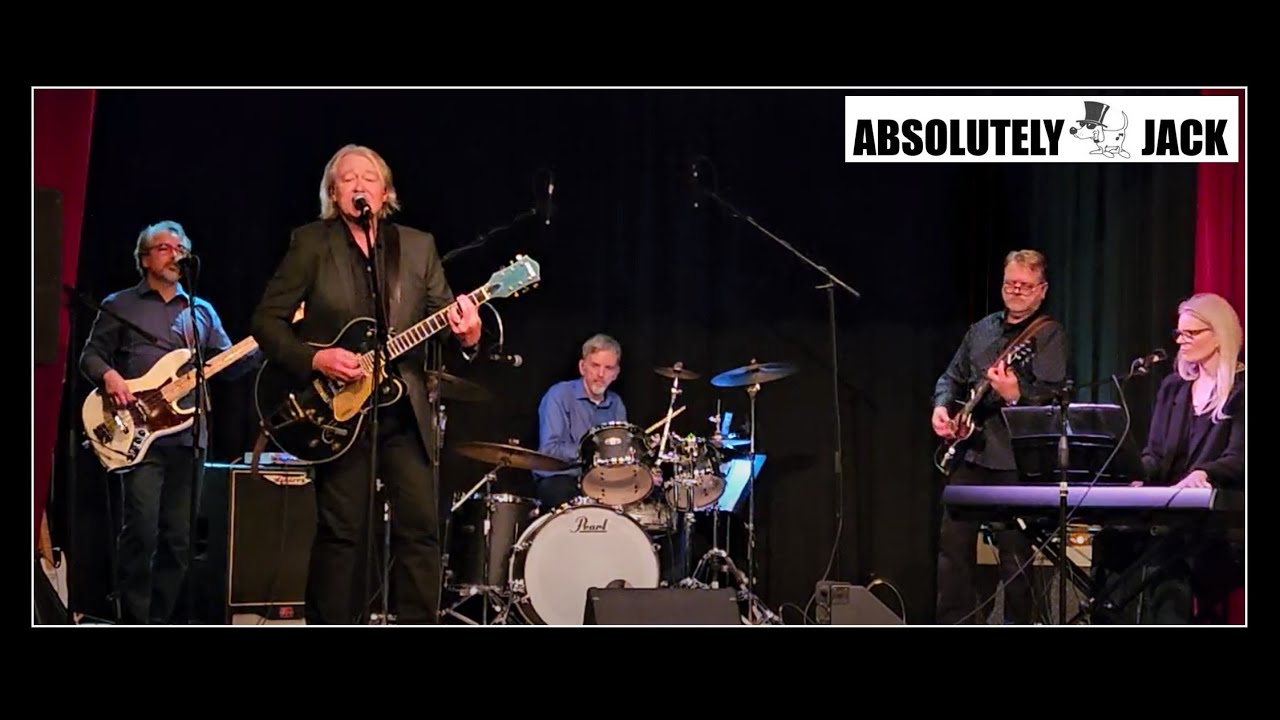 Toes, get ready to tap. Those earworm tunes from the 70's are here.
Absolutely Jack is a Toronto-area corporate events band dedicated to delivering toe-tapping, ear pleasing, dance-inducing tunes from the 1970s. Our soft rock sets deliver tunes by old favorites like Eddie Rabbitt, Billy Joel, Neil Diamond and many more. We also provide higher energy sets for dancing with tunes from KC and the Sunshine Band, Hall and Oates and others from music's best decade..
...and we will make it a great experience. Not just for your guests, but for you, the event planner. You need to be able to relax, knowing that every component of our performance, from initial interview all the way through to site inspection, on-time arrival & setup, dynamic performance and efficient tear-down - is handled professionally and safely. Your guests will be looking for a great experience, too. Not just a band, but a place to relax and enjoy some great music - even sing along. Our lineup consists of highly-experienced musicians with great talent and personality. We also have a dedicated sound crew to ensure sound quality and levels are always perfect.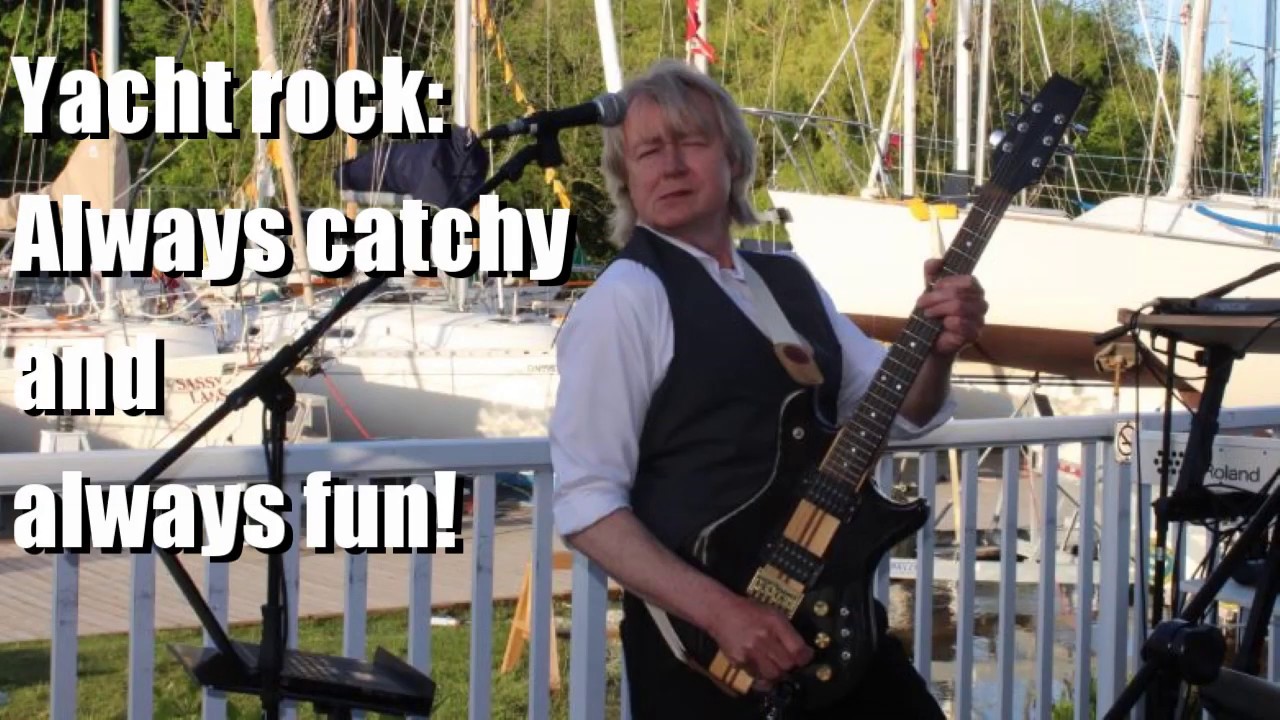 What's with the 70s music?
We want to deliver an act that involves the tunes from the early 70s (mostly) because they have a depth and quality that passes the test of time. The hits that were on the radio in the early days of FM are now appearing in TV commercials, and the soundtracks to movies and video games, exposing the tunes to new generations of fans.
Our music delivers a nice break from the standard "bar band" set lists

Tunes are easy to sing along with and we encourage audience participation

A 1970s theme can be a refreshing new approach to a party or event
"Fantastic performance - Had a wonderful experience working with the band. They met with me a few days prior to the event to check out the space. Showed up promptly on the day of the event and were ready to rock. Their musical knowledge and skill is stellar. We look forward to working with this group again!"
- Karen W., Barrie ON, June 18, 2019 (more testimonials here)